France is a top destination for many travellers and this is very much reflected in the large selection of French rental properties to be found on edenluxuryhomes.com. This luxury rental property provider goes the extra mile to make sure you can have that stress-free holiday you've been craving! Only the best villas, townhouses and apartments get past Eden Luxury Homes' representatives, who conduct on-site visits to all properties. Proof of the pudding lies in the fact that only 35% of villas visited actually make it onto the company's books.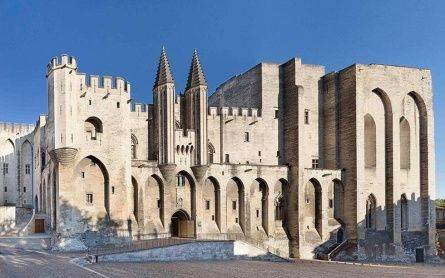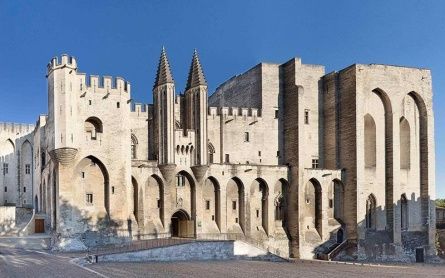 Possible destinations in France include Corsica, Paris and the Alpine region, but there is a large concentration of fine properties to be had on the Mediterranean coast, including Cannes and Saint Tropez. For more information on villas in this charming fishing village that has attracted the world's biggest stars since the 1950s, why not have a browse on http://sainttropez.edenluxuryhomes.com/ ?
There's also much to be seen inland too – Avignon, with its famous festival and rather more venerable Papal Palace (seen in the photograph below), is well worth a visit.